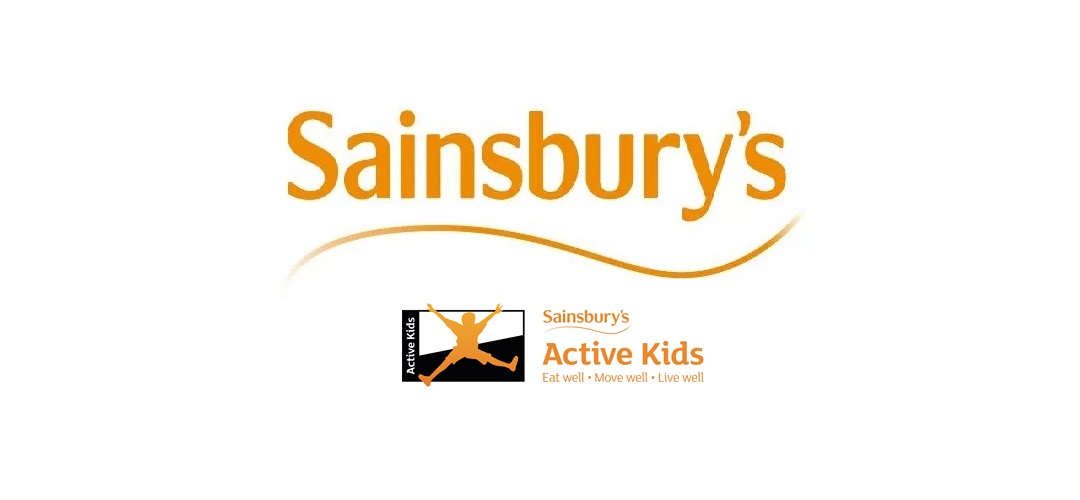 We want your vouchers!
By Danny
Posted on: 06.02.17
We are once again collecting Sainsburys active kids vouchers this year.
Over the years these vouchers have been very helpful to us to replenish our sporting equipment. Please ask for the vouchers when you go to Sainsburys and bring them with you on your meeting nights. The collection box is situated near the front of the hall.